Our Advantages

Individual Approach
---
We use an individual approach to each client and we never offer you a set of standard decisions for your business.

Qualified Employers
---
Cape Ann is a team of designers, developers, marketing experts and managers who are ready to work for a personalized web solution.

24/7 Online Support
---
Our online support is available 24 hours a day to answer your every question and help you solve any issue you may have with Brave.
We work with leading brands

High quality... delivery exceeds
High value... great value for the money
Fast turnaround... working in multiple time zones makes turn around time faster... the team is a pleasure to work with.

The Cape Ann team has not only strong technical and software development skills, they are very good at user interfaces and build code that looks good and functions cleanly, without our having to specify and test all style setups. Cape Ann has sometimes anticipated our needs and come up with good design before we even express them.

Robert N. Barrett
Vice President of Information Technology – Rochester Electronics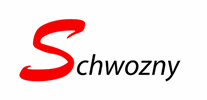 Aspects that I have been most impressed with Cape Ann is dedication to the project, resourcefulness and production of very high quality work. The diligent efforts by Cape Ann have manifest in the production of stellar work product... The work the Cape Ann have performed is exceptional, well-founded mixture of functionality, performance and style.

Joel W. Schwartz
President and CEO – Schwozny, Inc

The team has done a tremendous job and created a product that will be a linchpin of our product line...
RevTwo is my third startup, and I have had engaged many teams from companies of all size to do work for us, Cape Ann is at the top of that list!

Dale Calder
Founder and CEO – RevTwo, Inc

The team...took a very complicated project that they knew nothing about, took full ownership of it, and developed a very user friendly system for our staff and clients to use.

Abdul Khaled
CO-Founder – Onerion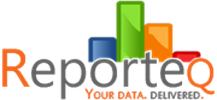 Cape Ann was very professional and timely in the execution of our new e-commerce site. We have used this company for other web design projects and are consistently pleased with their professionalism. They always deliver the project on-time and will work to create solutions unique to our business. Highly recommended.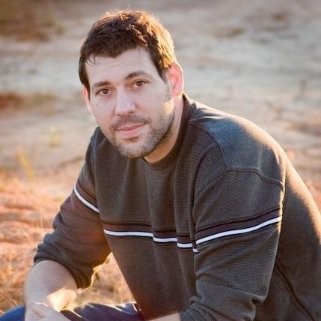 Sam Adrian
Data Systems Solution Architect & Founder – Reporteq

The Cape Ann team was very professional throughout the entire process. We were able to hand team large chunks of work and this team is able to complete them with very little guidance.

Joey Caturay
VP Innovation, Technology – Momentum

The team has great communication skills and goes the extra mile to make sure the project is completed to expectations. Plan to use them again in future projects.
Micah Moyers
Marketing Communications – Federal Signal Corporation